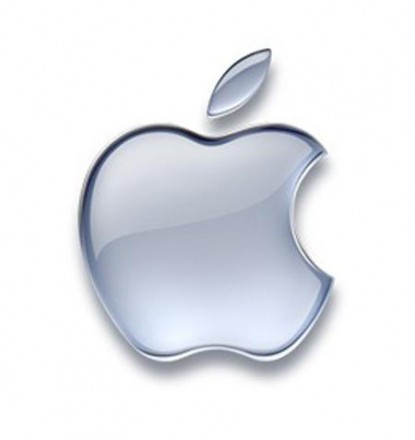 The iPhone was introduced as a combination of three products, a phone, an internet browser, and a music player. That was then, this is now, and there has been a world of change in between.
Apple needs to pull the damn phone apart again and create a new product, which is an internet/phone connection only. This is what I think everyone is referring to as an iPhone mini or an iWatch. Think of a Nike fuel band or a fitbit, except it's a phone/data connection only. Let the phone number live there.
Carry that with you, and then throw the info to whatever screen you want to take with you – iPhone, iPad mini or maxi, Apple TV, whatever. Throw the voice and music to a headset or headphone.
And enough with these mongo sized Samsung phones, which are nothing more than camouflage for a big-ass battery. Carry whatever screen you want and everyone's happy.